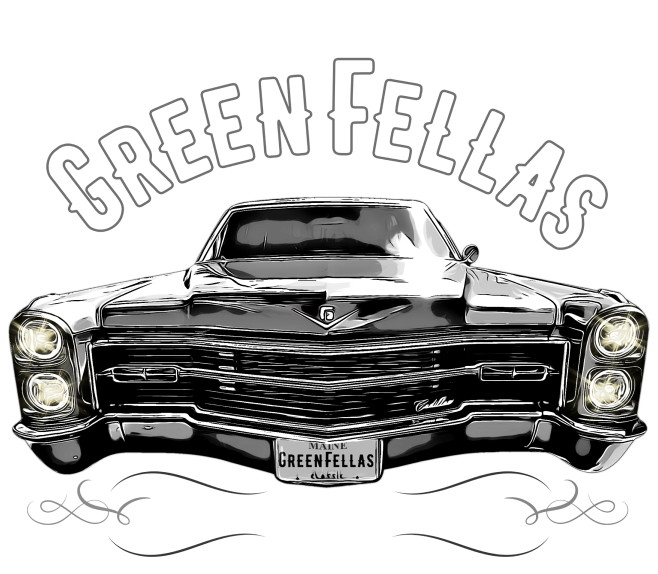 From garden to packaging, no detail is overlooked along each and every step in the creation of Green Fellas Cannabis, from selecting the finest nutrients to designing a process which ensures that the natural characteristics are captured in the final product.
Our mission to produce only the highest quality premium flower. Each bud is hand trimmed and carefully curated by our team of professionals to ensure a consistently exceptional experience.
Pre-rolls that pack a punch! Each batch is hand made with a careful blend of our finest flower and a gentle dash of kief. Our potent pre-rolls deliver a rich terpene flavor that carries through until the very end.
Always on the go? These pre-packed, reusable chillums are the definition of convenient. Packed with our finest flower and ready for your enjoyment!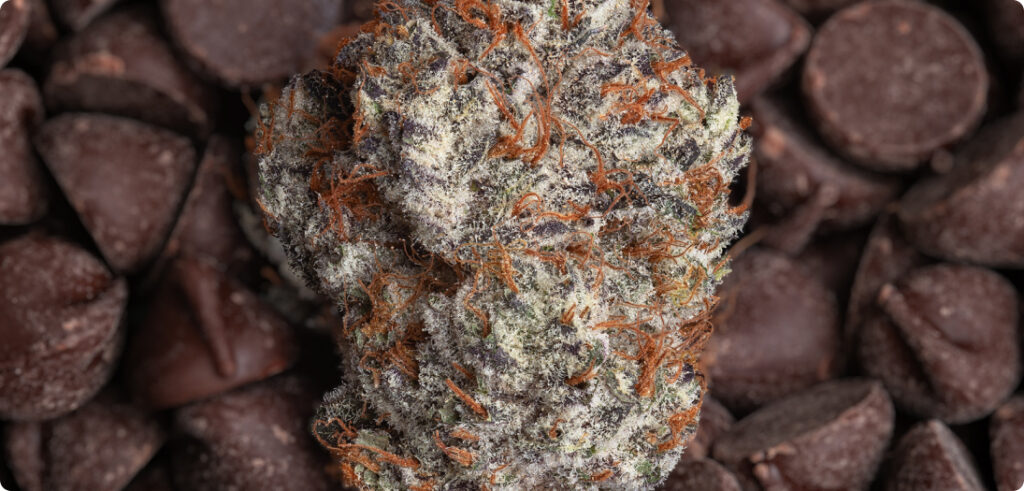 · Triple Chocolate Chip
· Mint Chocolate Chip x Triple OG
· Indica Dominate Hybrid
A cross between Mint Chocolate Chip and Triple OG. Bred to put you deep in the couch with your favorite snacks, this strain offers a dank gassy OG and Cookies terpene profile with its high. Give Triple Chocolate Chip a try if you are looking for a new evening treat to help you wind down and enjoy a movie.
Each and every one of us has that moment when we are suddenly stunned when we come face to face with the enormity of the universe.